What we are going to do...
Perfection is our criterion and attribution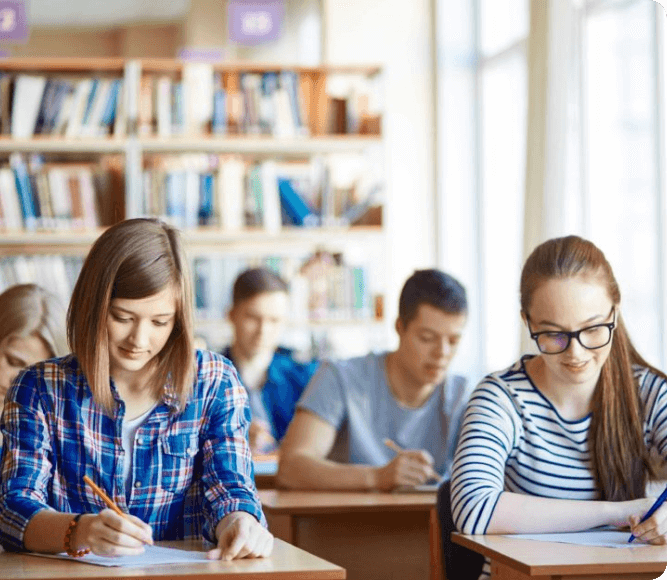 This text is extracted from a technical company text generator and is an example of an unreal virtual text that can be replaced in the same space.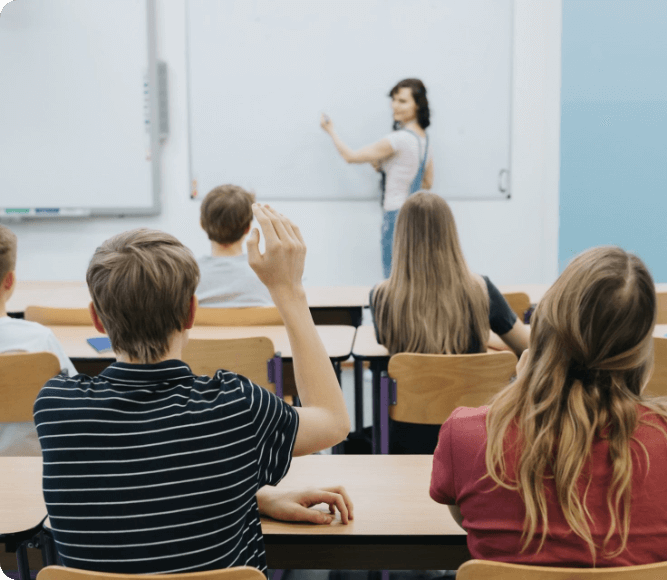 Learning that empowers
Perspectives that inspire

A community that cares and
excels.
Our international education is student centered and holistic, encouraging personal excellence in Academics, Arts and Sports. We appreciate diversity and instill in our students the open mindedness to think globally. We promote individual responsibility for life-long learning, service and achievement.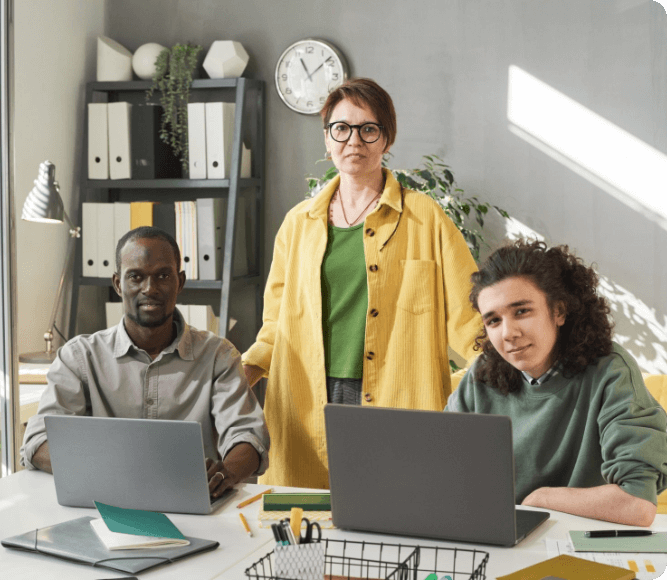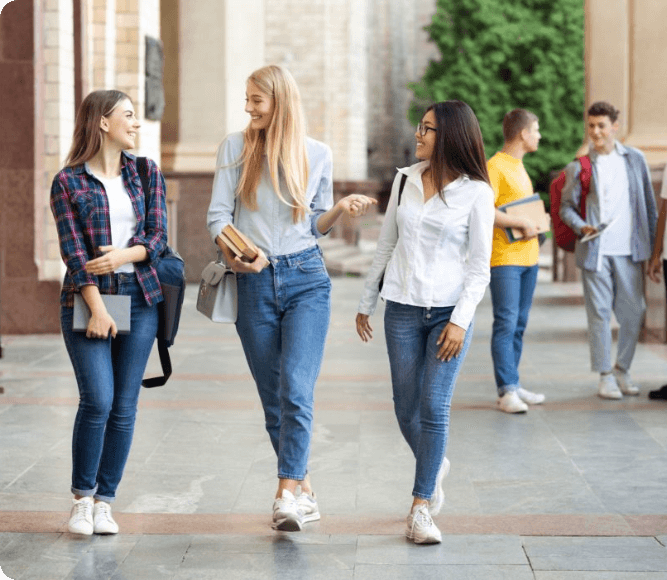 ASPERATION – a strong desire to achieve the best.
INTEGRITY – the courage to be true to ourselves, to each other and to our world.
RESPECT – the appreciation of diversity amongst peoples, languages, cultures and beliefs.
COMPANIONSHIP – the gentleness that makes friends and creates tolerance.